How to Link Aadhaar Ration Card Online
Big shock for those who have ration card, this work is compulsory for all ration cards
Hello everyone, in today's article information is given about extension of last date to link Ration Card and Aadhaar Card. June 30 was the last date for linking the ration card and Aadhaar card, but the central government came to a decision and extended the deadline to September 30 for linking. Complete information about this is given in this article, check it once.
Extension of last date for linking Ration and Aadhaar:
Central government has announced extension of deadline for linking Aadhaar to ration card. The last date which was earlier 30 June 2023 has now been extended to 30 September 2023. Notified through Gazette Notification by Department of Food and Public Distribution. This decision has important implications for the welfare system.
In fact, the government provides foodgrains and kerosene oil cheaply to all BPL families through ration cards from ration shops running under the public distribution system. Just like Passport, Aadhaar and Voter ID Card, Ration Card serves as proof of identity and address for people.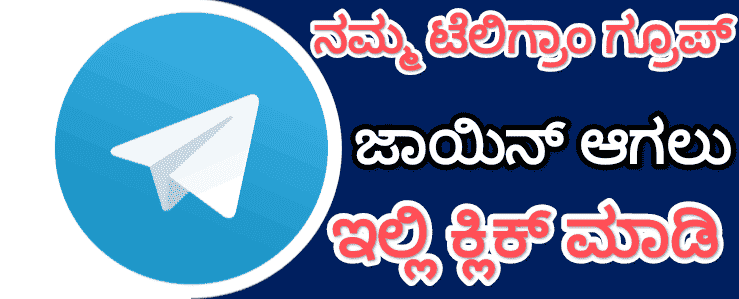 Online can also be linked at:
Aadhaar card photo of self and family members included in the ration card, passport size photo of the head of the family should be submitted at the government ration shop.
You will need to provide your fingerprint to verify your information in the Aadhaar database.
Then, after processing the official document, you will be informed that your ration card has been linked with Aadhaar.
How to Link Aadhaar-Ration Card Online?:
First visit the portal of public distribution system.
After that enter Aadhaar card, ration card number and registered mobile number. Click on Continue button.
You will receive OTP on registered mobile phone.
After entering the OTP click on Ration and Aadhaar Card link.
Just do this, your ration card will be linked with Aadhaar card.
Here are the documents you need to complete the Aadhaar-Ration Card Link by the extended deadline of 30 September 2023:
Photocopy of original ration card.
One Aadhaar card photocopy of family member.
One Aadhaar Card copy of head of family.
Photocopy of Bank Passbook.
Two passport size photographs of the head of the family.
If you haven't linked Ration Card with Aadhaar Card yet, you still have time. You can link yourself by reading these above steps. Everyone needs to know this article with such good information. So immediately share this article with all your friends and relatives, thanks.
How to Link Aadhaar card to Ration Card Online