Free Bus Travel For Women
Hello everyone. Today's article provides information about the new announcement by the government to provide free travel for women in government buses. After the formation of the new government, as promised by the government, women can travel in government buses for free. Earlier speculations were rife that those who had APL card would not get this facility, only those who had BPL card would be free. But today the curtain has been drawn on such news. Adenappa means that free travel in government buses has been provided to all women. Travel in government buses is free for all women without discrimination of APL Card, BPL Card.
Announcement of free travel for all women : No such thing as BPL and APL card
Free travel for women was also assured:
Free travel for women: Women can travel free of cost in government buses anywhere in the state of Karnataka. Transport Minister Ramalinga Reddy said that there is no provision of APL-BPL for this.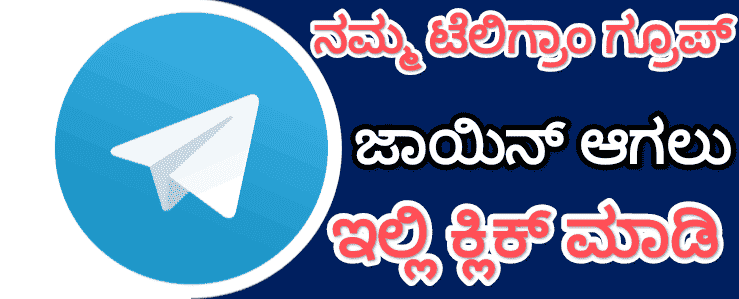 Features of Karnataka Free Travel Scheme:
Free bus service is available across Karnataka.
In Karnataka, women can only use free bus services provided by government buses.
Female beneficiaries traveling in Karnataka Government buses will not be charged the fare.
Eligibility Criteria:
Applicants applying for the scheme must fulfill the following eligibility criteria:
Beneficiary should be permanently resident in Karnataka.
A woman should be the beneficiary.
State Transport Minister Ramalinga Reddy announced in Bengaluru on Tuesday, May 30 that buses operated by four corporations under the Karnataka Transport Department will now be free to travel from the first week of June. The four state transport corporations are Karnataka State Road Transport Corporation (KSRTC), North Western Road Transport Corporation (NWKRTC), North Eastern Road Transport Corporation (NEKRTC), and Bangalore Metropolitan Transport Corporation (BMTC).
Free Bus Travel For Women: Announcement of free government bus travel for all women from June 1 across Karnataka
Bengaluru, May 30: Transport Minister Ramalingareddy has announced free bus travel for all women in Karnataka state government buses.
Transport Minister Ramalingareddy, who held a meeting on Tuesday about the announcement of free travel for all women in the state, announced one of the Congress guarantees about free bus travel for women and from June 1, all women in the state have been allowed to travel in government buses for free. No conditions apply to this. It is completely free.
Free bus travel announcement for all women across Karnataka from June 1
Speaking at the meeting, Minister Ramalingareddy said that the transport officials have given three or four options. The manifesto was to let the government say about the condition, but free for all women. We will give the report of the transport department in the cabinet tomorrow. He said that there is no doubt that the free bus travel guarantee will be implemented tomorrow.
There are no conditions for free travel
"We have not mentioned any conditions or guidelines in the manifesto. So we are implementing without any conditions. Officials have given four options, which cannot be disclosed, which will be presented to the Chief Minister.
He said: "From children to old women, anyone can travel free across Karnataka on state buses. There are no standards. The final decision will be taken by the Cabinet.
Transport Minister Dr. Ramalingareddy today held a meeting with senior officials of the Karnataka State Road Transport Corporation and discussed the outlines of implementing the guarantee, with the aim of implementing free travel for women in government buses, which is one of the 5 guarantees given by the Congress party during the Karnataka assembly elections.
Massive rebellion in BJP in Madhya Pradesh before assembly elections: Karnataka result effect?
In the meeting, Transport Department Secretary NV Prasad, BMTC and KSRTC Managing Director G. Satyavathy, KKR T C MD Rachappa and Northwest Transport MD Bharat and senior officials of four corporations were involved.
Free Bus Travel For Women
Minister said women can travel free in government buses. In our manifesto it is not mentioned that APL, BPL card holders. So he announced that all women can travel for free across the state. With this, one of the 5 guarantees of the Congress has been fulfilled.
I have discussed with the authorities about the loss due to Corona. Our transport department is a reputed institution in the country. More than 350 awards have come to 4 transport corporations. 240 units are functioning in 4 transport corporations. There are 23,978 vehicles, more than 1,04,450 personnel. 82.51 lakh passengers travel across the state daily. The total daily income of the four corporations is Rs.2,31,332 lakhs. He said that there is.
Documents required to apply:
Following are some important documents required for the project:
How to Apply:
To avail the scheme, no application is required anywhere.
Only Karnataka government run buses are eligible for the benefit of free bus service for women.
Free cost bus service will be provided only within the borders of Karnataka state.
The Government of Karnataka will announce the complete scheme guidelines soon