Gruha Lakshmi Yojana Karnataka 2023
Hello everyone In today's article, let's have a detailed look at the Gruha Lakshmi Yojana, how to apply online for this scheme, what is the eligibility, what are the documents. For all similar information click here to join our telegram channel now all information is given below please read completely.
In an effort to promote women's empowerment and gender equality, the Congress party in Karnataka recently announced the launch of Gruha Lakshmi Yojana.
Order from Govt to apply to all women of the state from July 2000. June 15 to July 15.!
Key information
Gruha Lakshmi Yojana Karnataka 2023 News Today
Gruha Lakshmi Yojana. An order has been issued by the Government of Karnataka to implement the Gruha Lakshmi Scheme. In this way, 2000 rupees is guaranteed to fall into the bank account of every house owner in the state of Karnataka every month from the government. Five promises made by the Congress have been approved in the Cabinet meeting chaired by Chief Minister Siddaramaiah. Among these, orders have been issued to implement Gruha Lakshmi Yojana.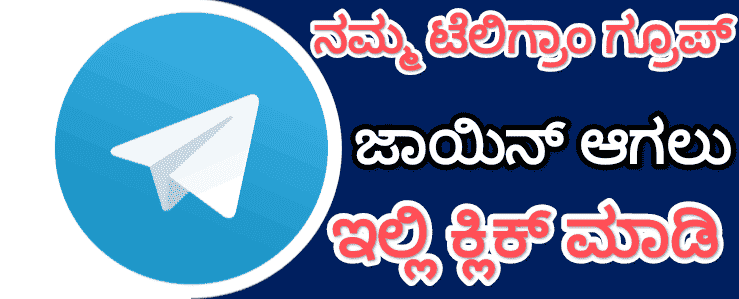 Eligibility Criteria:
Gruha Lakshmi has decided to implement this. Bank accounts, Aadhaar card need to be provided for this. It has to be decided who is the master of the house. As we have said, we will deposit Rs 2,000 per month to the owner of the house. So account information, aadhaar card, application should be submitted. The house owner information should be given between June 15 to July 15. Application should be submitted online. After that, we will process it between July 15 and August 15 and deposit Rs 2,000 to the house owner's account on August 15, Independence Day.
Gruha Lakshmi Yojana is implemented for BPL and APL card holder's household account. Family members should give information about who is the owner of the house. He said that on the basis of that information, Rs 2000 will be deposited into the account every month.
What documents are required?
Proof of Identity:- Aadhaar Card, Voter ID Card, Driving License, or any government issued ID proof.
Address proof:- Ration card, electricity bill, water bill or any government issued address proof.
Bank Pass Book :- Bank account details and pass book copy of the applicant.
How to Apply for Gruha Lakshmi Yojana Karnataka
The application process for Gruha Lakshmi Yojana is expected to be simple and straightforward. The details of the application process will be announced by the government soon. Applicants are required to provide their personal details including name, age, address and income.