Gruha lakshmi Yojana Online Application Released – Apply as Here is the Direct Link
Information is given about the released of Gruha lakshmi Yojana application format. The official application process for Gruhalakshmi Yojana has not yet started but a demo of applying under Gruhalakshmi Yojana has been given on one of the official websites of the government. Through this article you will be informed about the complete information about how the application will be received under this Gruha lakshmi Yojana?, what are the documents required for it?.
Gruha lakshmi Yojana Online Application:
The government has launched a website to submit applications for government schemes such as Gruha lakshmi, Gruha jyoti, Shakti and Yuva Nidhi. Government has released demo applications for this. The application process was kept online for some time to give a demo of how to submit applications. Many people have applied at this time. But everyone is allowed to submit the application only after the order is issued by the government. An official announcement as to when the application can be made has not yet been issued.
The demo application of Gruha lakshmi Yojana is as follows:
First go to the Government Guaranteed Schemes website and select the Gruha lakshmi Scheme and then click on the option of Submit Application Here. Then you will see a demo application form. But today you will not be able to submit this application form, applications can be submitted only after the official announcement from the government.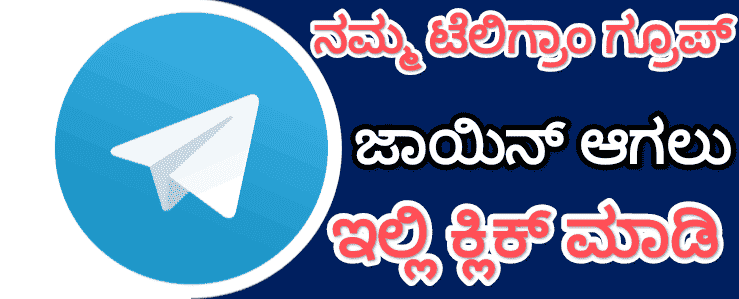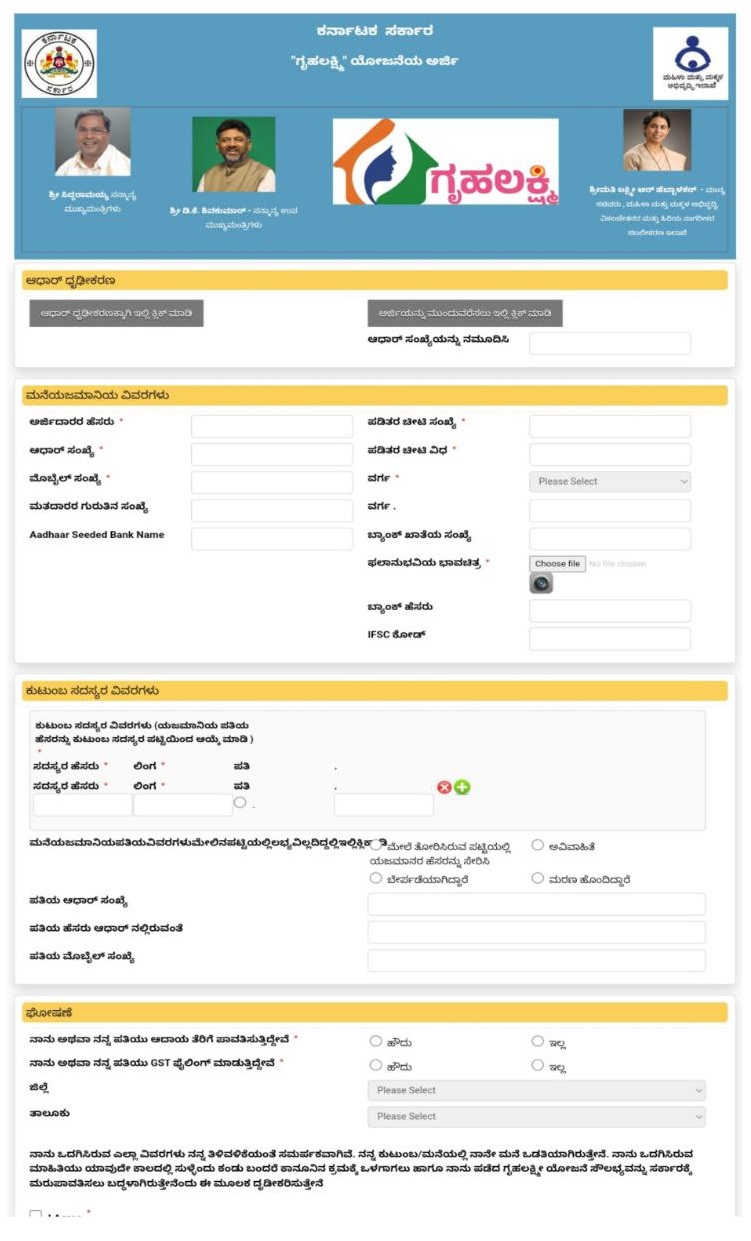 What to fill in the application form:
In the application form, first the Aadhaar card verification has to be done and then the complete details of the applicant have to be filled in such as: name of the house owner, address, Aadhaar card number, identity card number, category, bank details and many other details have to be registered. Then the details of the family members should be registered. Also the name and details of the husband should be registered. Then comes the announcement. Finally click on I agree option and submit the application form. After submitting the application form we will get an acknowledgment.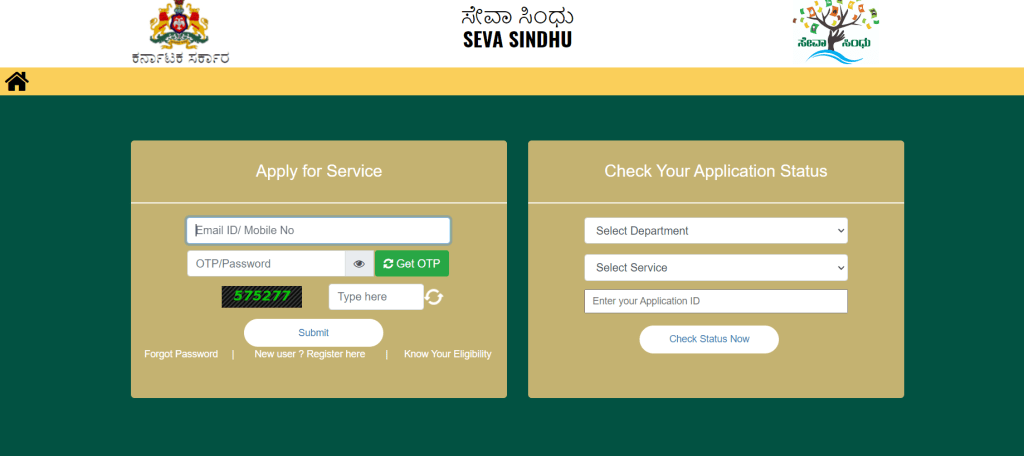 Direct Link to Apply : https://sevasindhugs1.karnataka.gov.in/
All that is needed to apply for the Gruha lakshmi Yojana is the registration, even those who do not have a ration card are allowed..!
Step 1: First click here to visit Seva Sindhu official website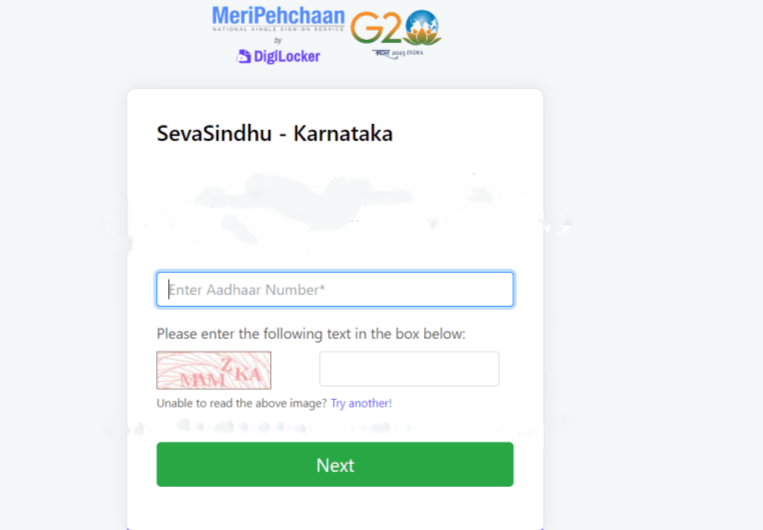 https://sevasindhuservices.karnataka.gov.in/
Step 2: If you are applying through First Time Resident then you need to create your account. For that click on Register Here. Enter your Aadhaar card number and mobile number and create your account.

Step 3: Login with your mobile number and password or OTP. Then select Gruhalakshmi scheme application from the search option and apply
Step 4: Enter your required details like name, address, mobile number, email id, aadhaar number, identity card etc. here. Finally, the required documents should be uploaded and submitted on the portal.
Share this kind of great article to all your friends and relatives without fail, thanks.
Who is not eligible to get Gruha lakshmi Yojana funds?
If children in the household are taxpayers
GST paying households
Families without APL, BPL card
If children in the household or husband or wife are government employees
If either husband or wife is making the tax payment
Complete application filling video is below, just click to watch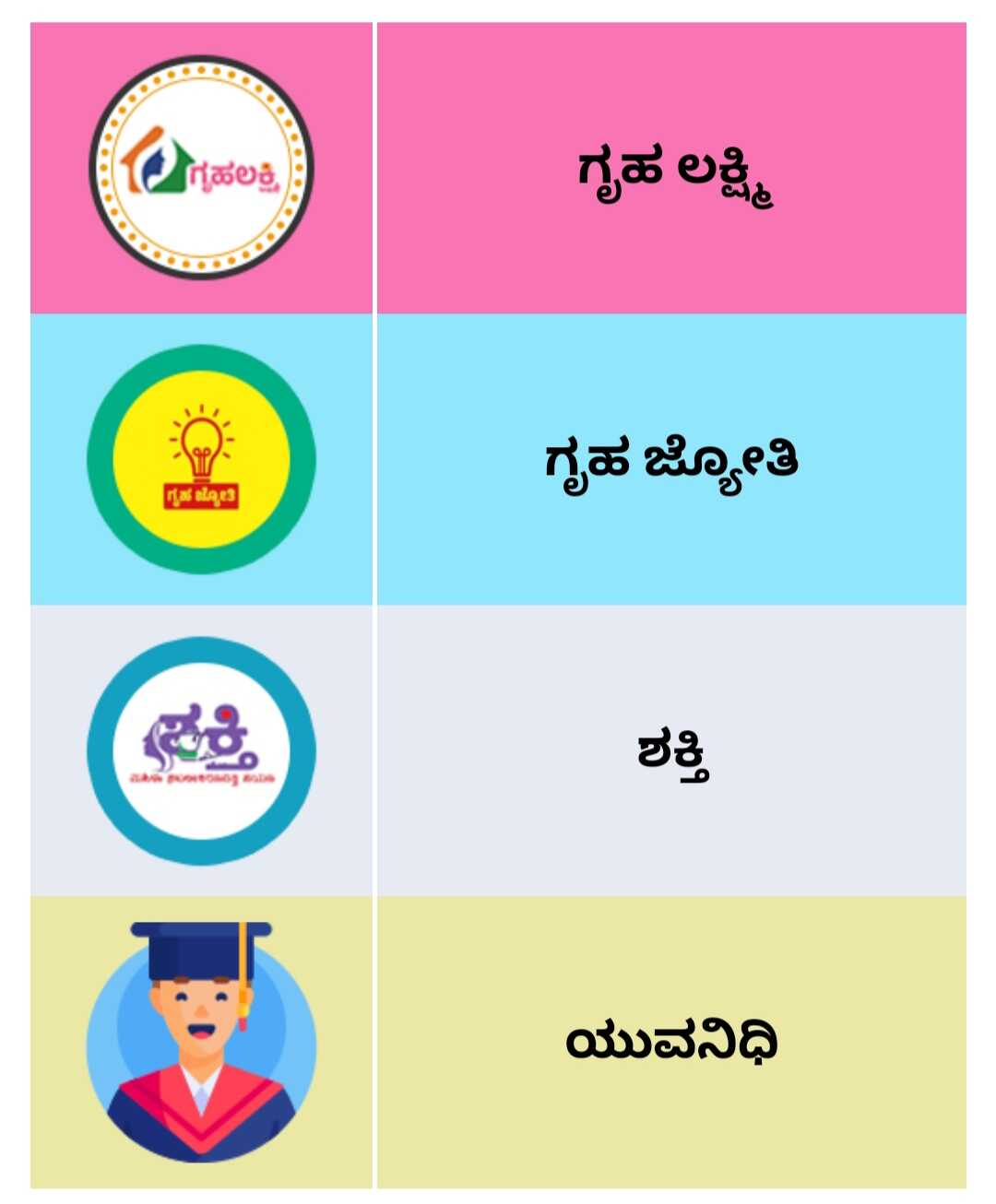 How to fill Gruhalakshmi Yojana Application form and Apply online
Immediately share this article with all your friends, relatives and women, which has such good information that will be useful for common people, thanks.