Shakti Yojana Karnataka Free Bus Pass For Ladies, benefits, eligibility, How to apply
Smart card is mandatory after June 11 for free bus travel, here is how to apply
Hello Readers, Today in our article Karnataka Government has announced free bus travel for women from the month of June, to know complete information about this also read our article completely. For all similar information click here to join our telegram channel now all information is given below please read completely.
Smart card is mandatory for Shakti Yojana bus pass
One of the promises of the state government is that free travel for women in the much awaited buses will be implemented after the cabinet meeting held on June 1. Now that promise has come true. Yes, as the state government has said, from June 11, free bus travel for women has been restricted.
But travelers should note that conditions apply. What are the conditions given by our state government? To know complete information about this, readers should read our article for complete information.
"Conditions Apply": Complete details are as follows: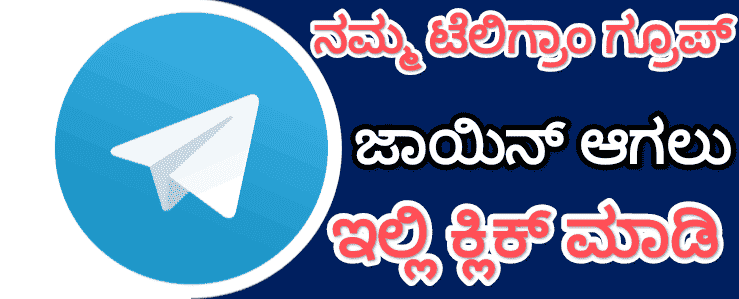 It is known that apart from the Karnataka government BMTC in free bus travel for women, in the remaining three state road transport corporations i.e. KSRTC, NWKRTC and KKRTC, 50 percent seats are reserved for men. The concerned departments have been informed to issue orders for its implementation.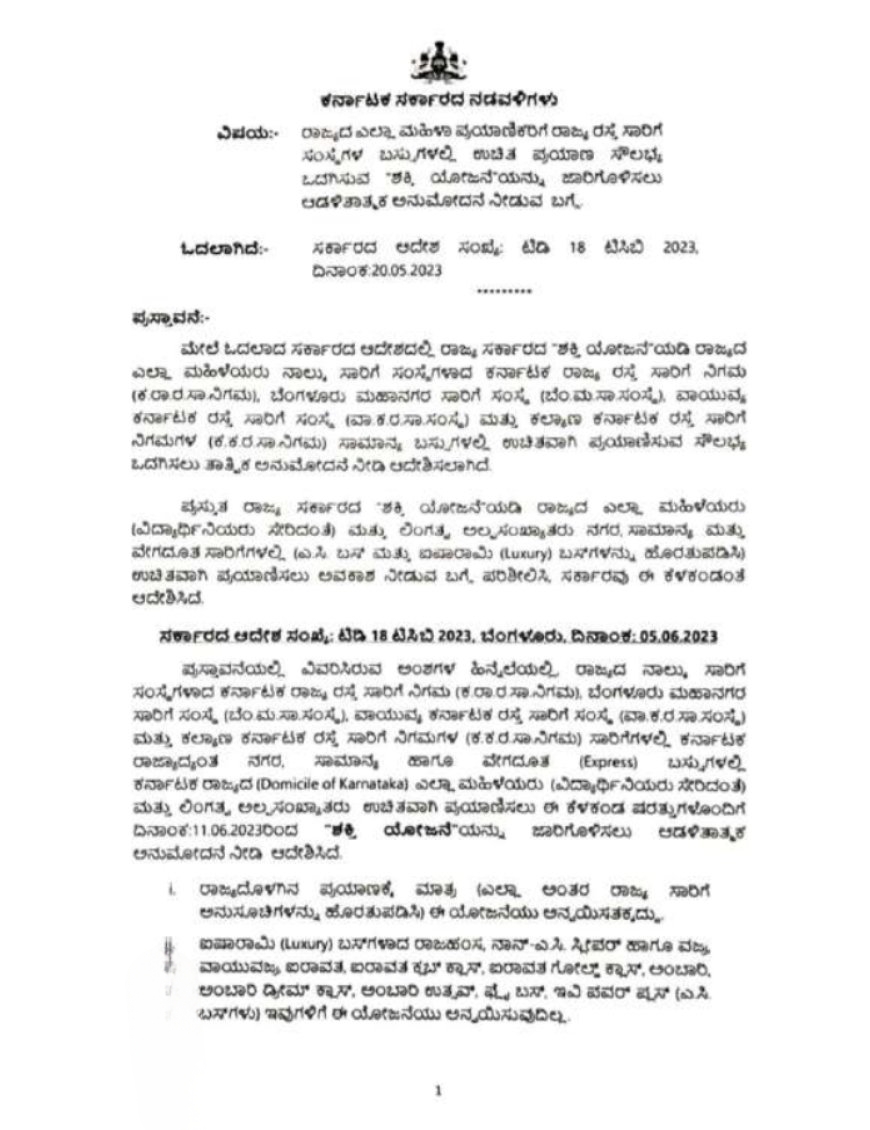 Free bus pass for ladies in karnataka Terms and conditions
The new Congress administration in our state of Karnataka has announced on Friday that it will implement all five big campaign promises, including free bus travel for women, with effect from June 11 this financial year itself.
Shakti yojana karnataka
Our Karnataka Govt has listed all the unusable buses for free bus service for women passengers and know that all women and transgender passengers who want to avail the service should apply.
Application for the scheme can be made under "Shakti Smart Card" Seva Sindhu portal.
It is known that as per the order of our state government, distribution of smart card application will be completed within three months from the time the order is issued. And in next three months, women can apply for Shakti Smart Card through 'Seva Sindhu' government portal.
free bus for ladies in karnataka
Beneficiaries can travel using identity cards issued by the central or state government until Shakti Smart Cards are issued, the order said. According to the order, the beneficiaries of the scheme should be domicile of Karnataka. Along with women, Lingayats are also known to benefit from the 'Shakti' scheme.
Benefits of the Karnataka Shakti Scheme
The smart cards will help RTCs to track the actual distance traveled by women passengers using this service. According to the state government order, buses including Rajahansa, Vajra, Vayuvajra, Non AC Sleeper, Airavata, Airavata Club Class, Airavata Gold Class, Ambari, Ambari Dream Class, Ambari Utsav, Flybus and ev Power Plus AC Bus are not covered under free bus service.
Part of the Congress party's five big election promises, the Shakti Yojana is said to have played a major role in wooing women voters. And it is not wrong to say that it propelled it to a landslide victory in the recent elections.
A number of buses are not available for women passengers and even the possibility of applying for a smart card is involved due to the difficulty. It remains to be seen how effectively this plan will work in the coming weeks and months.
How to get Shakti smart cards
The free bus pass for ladies smartcards will be issued on the Karnataka state government's Seva Sindhu website portal.
In the this month, ladies can apply for the Shakti Smart Card (free bus pass ) through the 'Seva Sindhu' Karnataka government portal.
Shakti yojana karnataka apply online
Please share this very informative article with all your friends and relatives immediately, thanks.
free bus pass, free bus pass congress guarantee, free bus pass for labor card, free bus pass for ladies, free bus pass for women, free bus pass in karnataka, free bus pass karnataka congress, free bus pass scheme, free bus pass scheme for women, free bus pass for ladies