Gruha Lakshmi Yojana Application Form, Karnataka, How to apply online, eligibility, benefits
The link to apply for Gruha Lakshmi and Youth Fund is released..! Prepare this document now Government schemes
Hello everyone. In today's article, information is given about how to apply in Seva Sindhur under Gruha Lakshmi and Yuvanidhi scheme. This article will tell you the complete information about what are the qualifications required to apply for getting funds in this Gruha Lakshmi and Yuvanidhi scheme?, how to apply?, through this article. For all similar information click here to join our telegram channel now all information is given below please read completely.
Eligibility requirements for availing funds under Gruha Lakshmi and Yuva Nidhi schemes:
The state government of India has launched many schemes for the benefit of the youth in their annual budget. The main objective of the Government of India is to prepare a stable economy with such a profile that our country is on the path of progress. Karnataka State Government has launched many schemes and jobs for the benefit of the state. Yuvanidi Yojana is one of them. Also, the government has also offered to give 2000 rupees every month to help the housemates.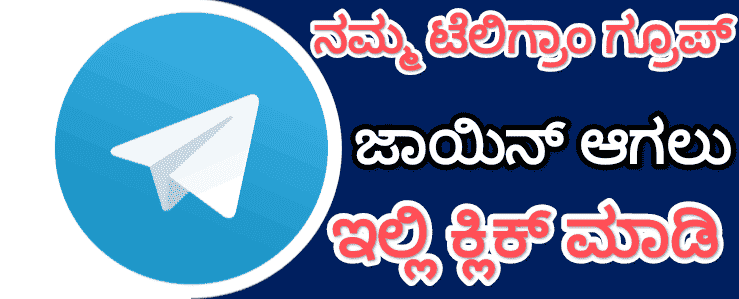 Eligibility Requirements for Youth Fund Scheme:
Unemployed graduates will be given Rs 3000 per month for 2 years by the Government of Karnataka.
1500 per month from Karnataka government for 2 years for unemployed youth with diploma.
One can apply under this scheme if no job is available after six months of graduation.
Eligibility Requirements for Gruha Lakshmi Yojana:
A grant of two thousand rupees will be given to the house wife.
DBT should be linked with Aadhaar card
Must have proof of residence and proof of identity.
How to Apply for Gruha Lakshmi, Yuva nidhi Scheme in Seva Sindhu :
Step 1: First click on Seva Sindhu link to apply for these schemes.
Step 2: Then click on New User Register Here option
Step 3: Proceed, Register Aadhaar Number Enter Captcha and Click on Next.
Step 4: Register the OTP sent to your mobile number and click on continue.
Step 5: Then click on allow option
Step 6: Then put the e-mail ID or mobile number, put the password and enter the captcha. Then click on submit.
Step 7: Then click on Login in Seva Sindhu Account
Step 8: Then click on Registered User Login Here option
Step 9: Then put your email id or mobile number, type the password you created, put the captcha and click on submit.
Step 10: Then click on Apply for Services. Then click on View All Available Services.
Step 11: By doing this you will see all the schemes in which you will be able to apply for Grilahakshmi and Yuvanidhi Yojana soon.
How to Apply for Gruha Lakshmi Yojana and Yuva Nidhi Scheme
Important links to Link Aadhaar and Bank DBT
Following the above procedure you can apply for Grilahakshmi and Yuvanidhi Yojana through Seva Sindhu in the coming days. In a few days these two projects will be included in Seva Sindhu. Share this article with such good information to all your friends and relatives immediately, thanks.
gruha lakshmi scheme how to apply, gruha lakshmi scheme 2000, gruha lakshmi scheme application form, gruha lakshmi scheme apply online, gruha lakshmi scheme apply online karnataka, gruha lakshmi scheme eligibility, Gruhalakshmi, how to apply degree yuva nidhi scheme, how to apply degree yuva nidhi scheme in kannada, how to apply free bus